FABRICA X AQUAGRANDA



COMMEMORATIONAL PROJECT ABOUT THE BIG FLOOD IN VENICE 2016-1966
CURATED BY FRANCESCA SERAVALLE
SHOWED AT FONDAZIONE BEVILACQUA LA MASA IN ST. MARK SQUARE - VENICE



ABSENCE
By Fuse Tsang
MEDIUM: GIF, in repetition.
The work, rather than focusing on past events, tries to give a poetic vision of Venice: a city without water. The gif consists of a series of archive photographs of Aquagranda, in which the flooded part has been removed; therefore reflecting on the relationship between the city and the water. The intervention of removal of water refers to the loss of memory related to the event: outside Venice not many people are aware of Aquagranda, as the event did not receive an appropriate coverage at national and international level, being put in the shade by the serious damage of Florence. Surreal and romantic, the GIF provides a new reading of archival photographs and of the city itself, in which one of its fundamental components has been removed.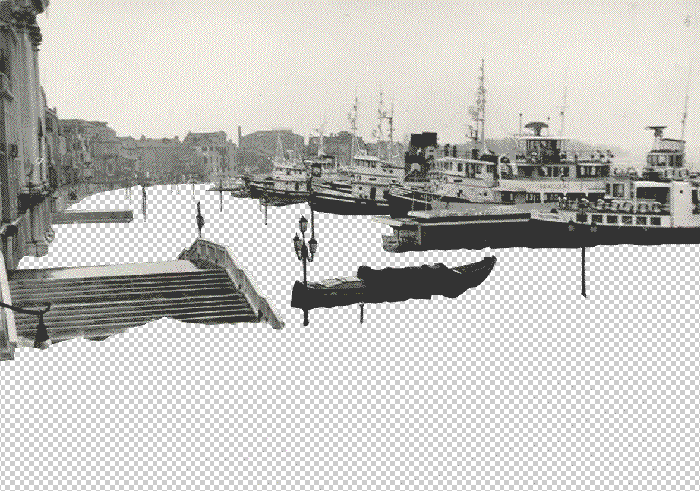 CORRUPTED FILE
Bianca Ghiuzan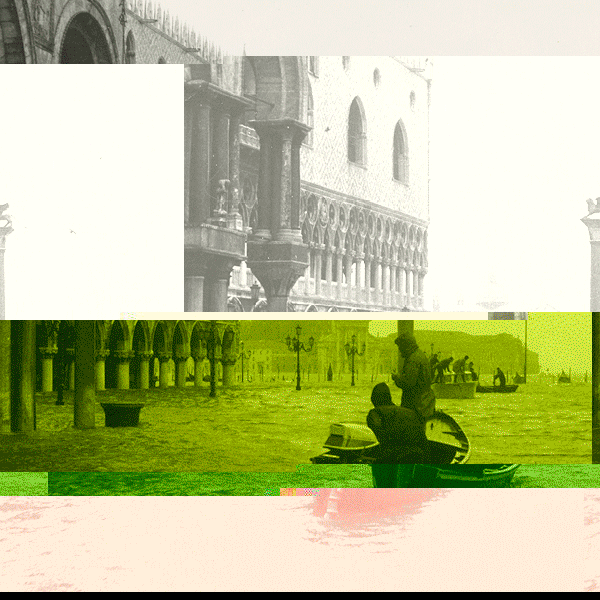 AQUAGRANDA EFFECT
By Daniel Benítez
MEDIUM: Interactive animation on the website of Corriere della Sera, www.corriere.it

The idea is to create a temporary graphic animation in the online version of the leading national Italian newspaper, Corriere della Sera, on 4 November 2016, the day of the fiftieth anniversary of Aquagranda. The animation simulates for a few seconds a flood that rises up to cover the entire screen and then disappears. On the same page, visitors can access an article explaining the intervention, recalling the flooding while also presenting other online creative interventions designed by Fabrica (gif, videos, photographs, writing).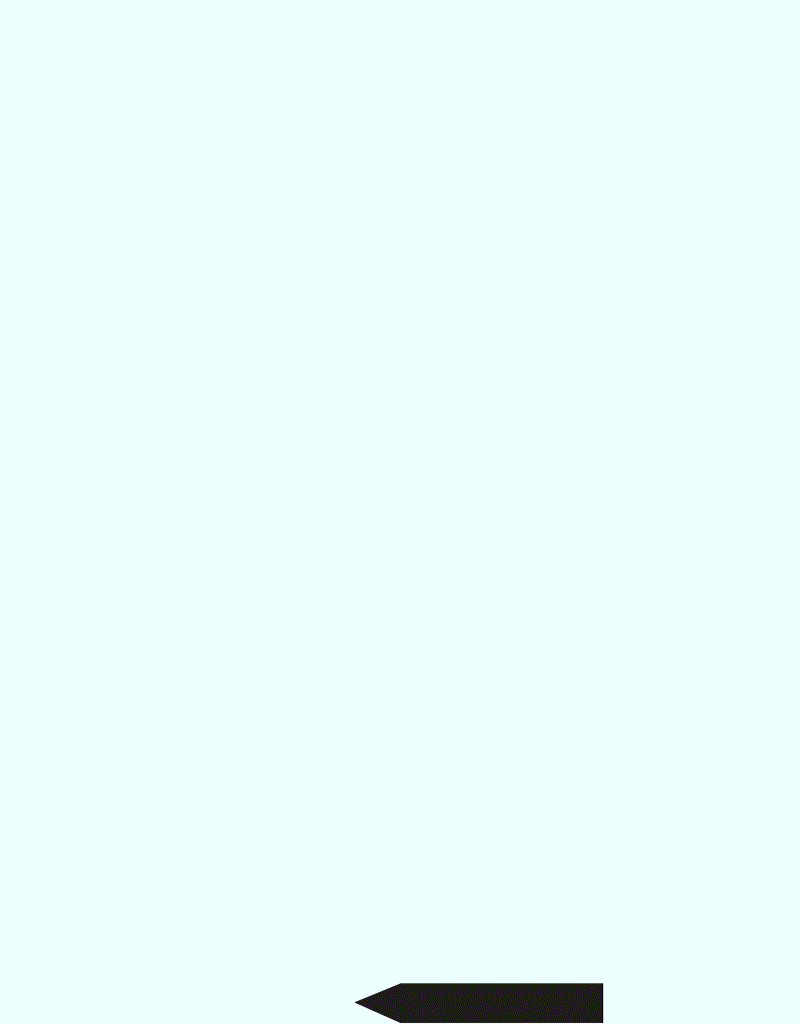 LEVELS
Bianca Ghiuzan